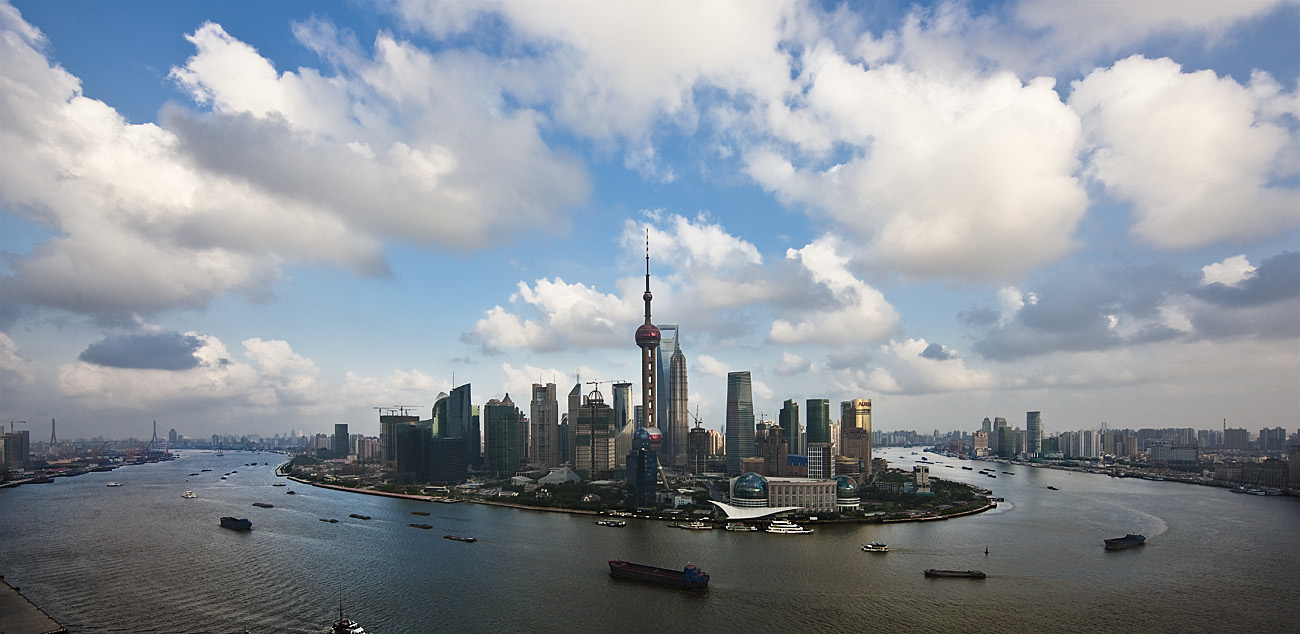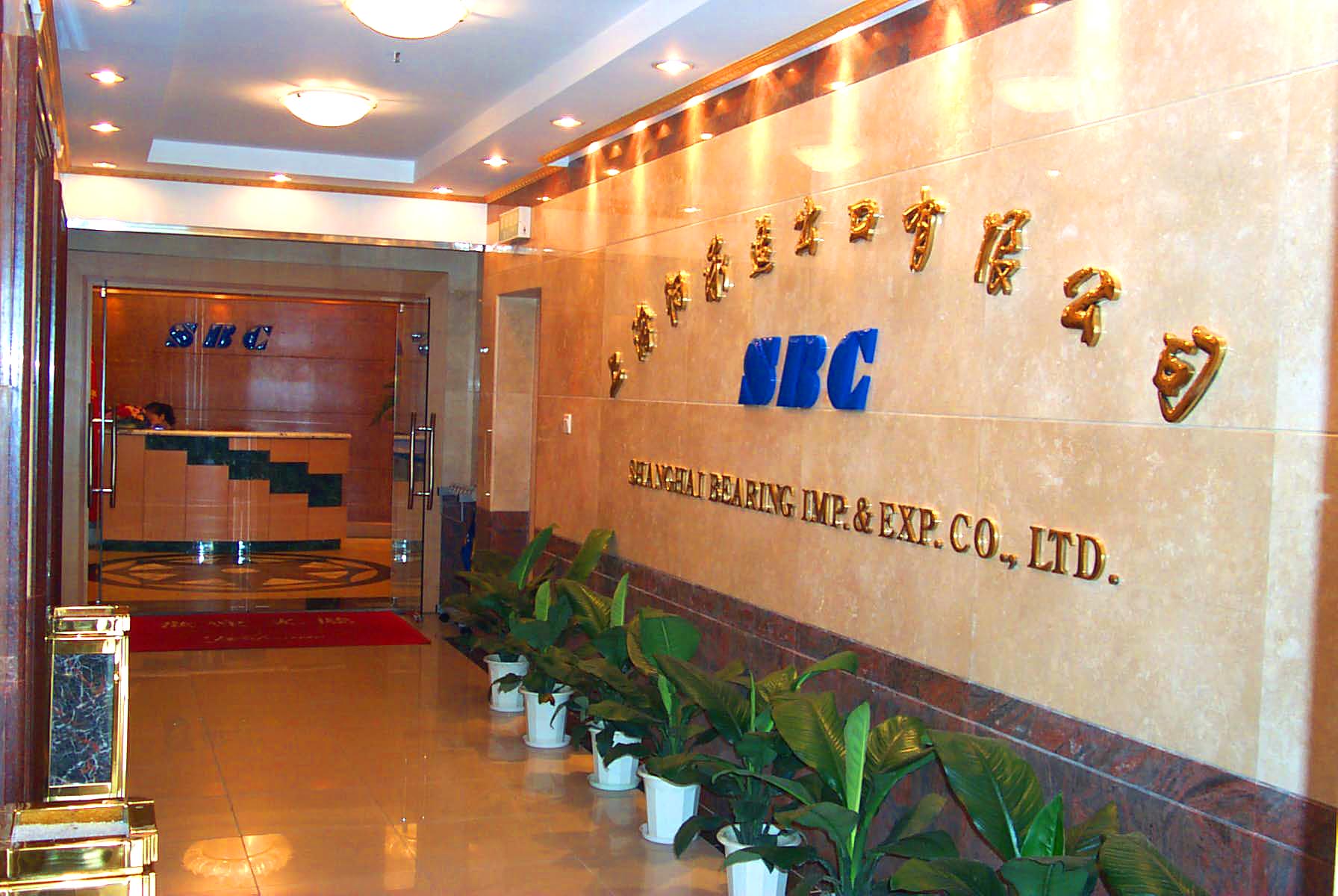 Shanghai bearing import & Export Co., Ltd. was founded in August 26, 1997, predecessor was founded in October 8, 1992, Shanghai Bearing ( Group) Corporation International Trade department.
After October 1992 Shanghai Bearing ( Group) Corporation to obtain industrial enterprises import and export rights, as the group's international trade department, she represents the group
carried out the bearing and bearing parts of the import and export trade.
Since 1992 to 1996, just four years get extremely outstanding increased year after year of export performance, 1997 by the Shanghai Municipal Foreign Economic and Trade Commission
and the State Economic and trade department approval of the International Trade Department of Shanghai Bearing Corporation to expand their scope of operation.
The establishment of an independent legal status of the Shanghai bearing import & Export Co. Ltd.
We are one of the largest Chinese bearing production, sales and export base.
We are engaged in bearing manufacturing has more than 60 years of history, so far, we have about 600 million sets of bearings / years of bearing production and processing capacity.
Main production and 0.6 mm diameter to the outer diameter of 3 meters of nine kinds of basic types of bearing models,
more than 10 thousands types , and provides a steel ball, roller, needle roller bearing parts.
And special purpose, special materials, non-standard bearings and high technology applications etc..
Our foreign trade export-oriented, leading products are all kinds of industrial bearings, bearings and related parts.
As a country with great influence and a considerable scale of professional foreign trade companies engaged in import and export of bearing industry.
Since 2001 our Chinese CCCME election as vice president of branch of basic pieces of machinery unit, has played a very important role in Chinese bearing export industries.
In 2003, COIC joined the Shanghai International Chamber of commerce.
In May 2004 the company by Lloyd certification company ISO-9001 international quality management system certification authority.