About us
About us and company introduction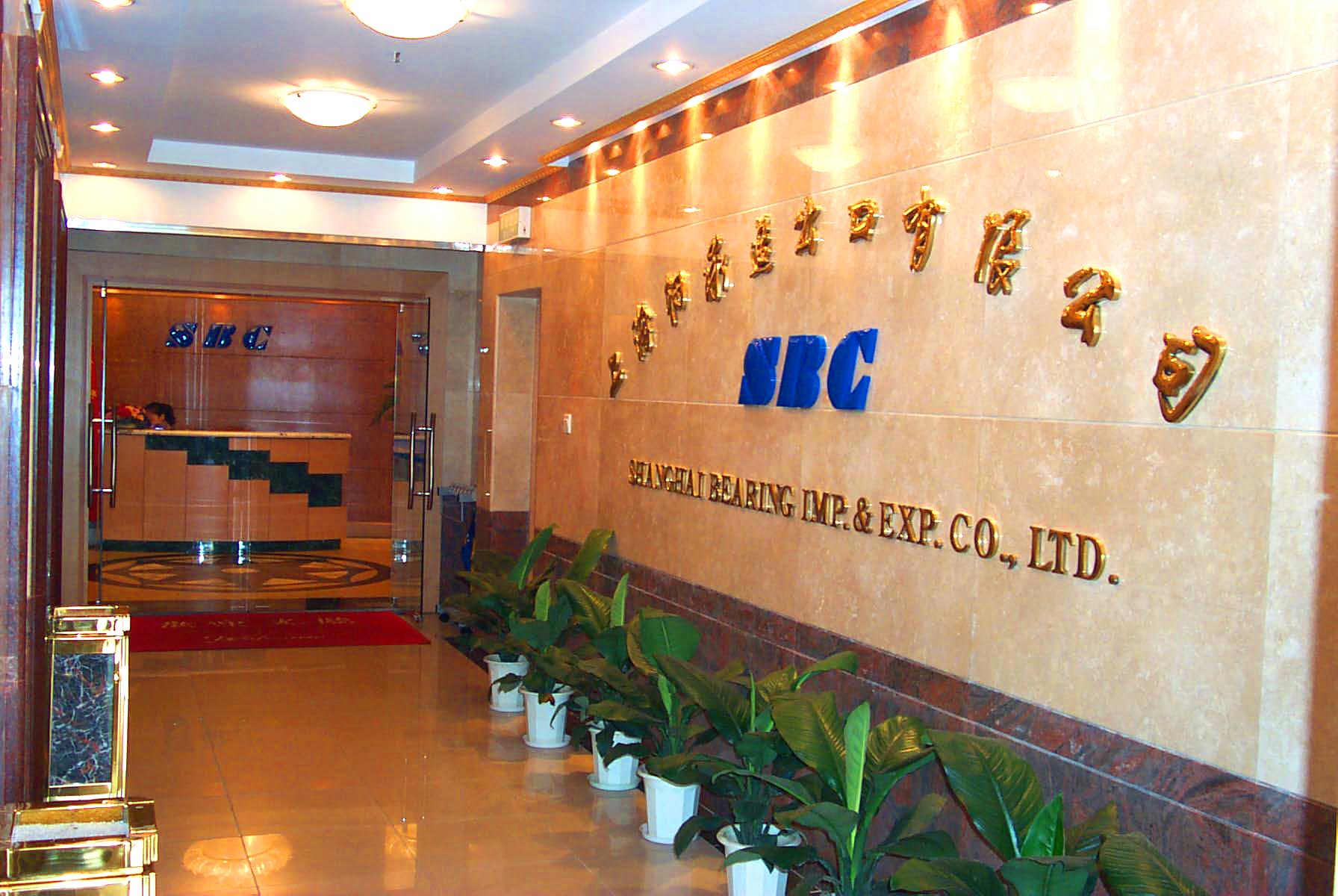 Shanghai bearing import & Export Co., Ltd. was founded in 1997.

We are one of the largest Chinese bearing production, sales and export base.
We are engaged in bearing manufacturing has more than 60 years of history, so far, we have about 600 million sets of bearings / years of bearing production and processing capacity.
Main production and 0.6 mm diameter to the outer diameter of 3 meters of nine kinds of basic types of bearing models, more than 10 thousands types , and provides a steel ball, roller, needle roller bearing parts.
News
Latest news and information